I am delighted to welcome you to the Clonturk Community College website which I hope will provide you with an understanding and appreciation of our schools ethos, practices and aspirations. Our college is a co-educational post-primary school under the patronage of CDETB with Educate Together as trustee partners.
Our vision for the College is of a welcoming and vibrant school community in which all members will experience a real sense of active participation and belonging. Students will work together in an atmosphere of dignity and respect. Clonturk Community College will offer highly qualified and experienced teachers and a rich range of sporting and extra-curricular activities.
During its infancy, Clonturk Community College will co-locate with Plunket College, eventually settling roots on this extensive campus which will accommodate all of our academic and extra-curricular needs.
We are committed to developing an excellent school where students are happy, proud, ambitious and involved. We will be focused on nurturing a positive culture and an innovative learning community which will support the needs of our students, our families and our community.
Thank you for visiting!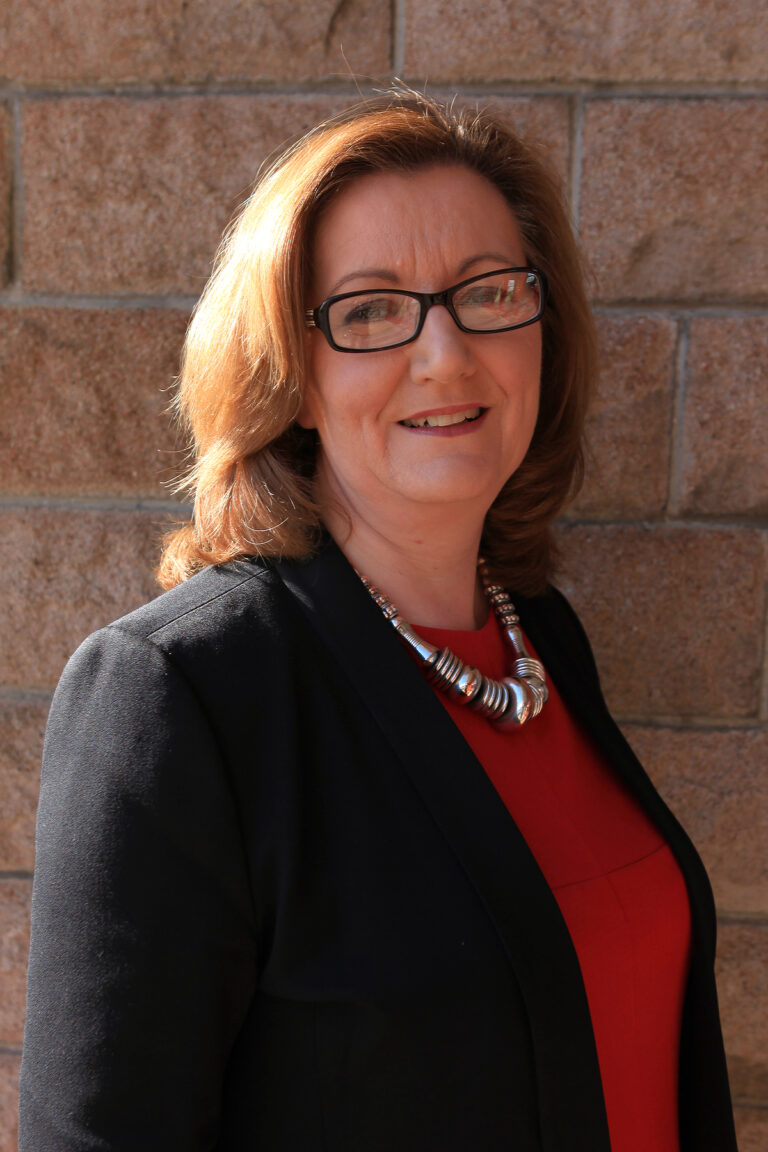 Susan Campbell