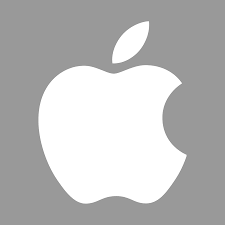 To support Clonturk Community College in becoming a centre for excellence in learning you have overwhelmingly agreed to opt for iPads as a classroom and learning tool.
Wriggle will supply and support Clonturk CC students and parents with their iPads and their online store will be opening early June. Once the store opens you will have two months to go online and to order and pay for your child's iPad.  In light of the fact that the online store will be open so soon, we have arranged a special iPad Information Evening for Parents of Incoming First Years on:
Monday, May 23rd 2016 at 7.30pm.
The Wriggle Team will be present at this meeting to:
inform you on how to purchase and pay for your child's iPad
explain the steps involved in the buying process
give a breakdown of what the total payment will include
explain when and how parents and students will receive training in the use of the iPads
You will receive information and dates in relation to how the iPads will be distributed to students early in the new school year and about Wriggles managed support service. A representative from EdCo will also be present at this meeting to explain about EBooks.
You will also be given a date in September when Wriggle will provide you, the parents, with training in relation to your child's iPad. As parents you are required to sign up to the Wriggle managed service, regardless of how you purchase your child's iPad. Therefore, it is vital all parents attend this meeting.
We look forward to seeing you on Monday, 23rd May 2016 at 7.30pm.