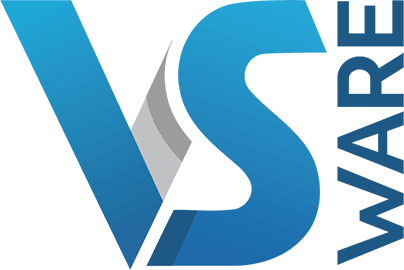 Here in Clonturk Community College we use a platform called VSware as a method to communicate with parents.
When using this platform parents can monitor their childs timetable, attendance, term assessments and behaviour. Once your child has enrolled in Clonturk, you will receive a text that will contain your login details to gain access to their private profile. Please keep these details save.
To Login
Enter your username and password. Please note these are case sentitive.
If you have forgotten or lost your username, please contact us at info@clonturkcc.ie.